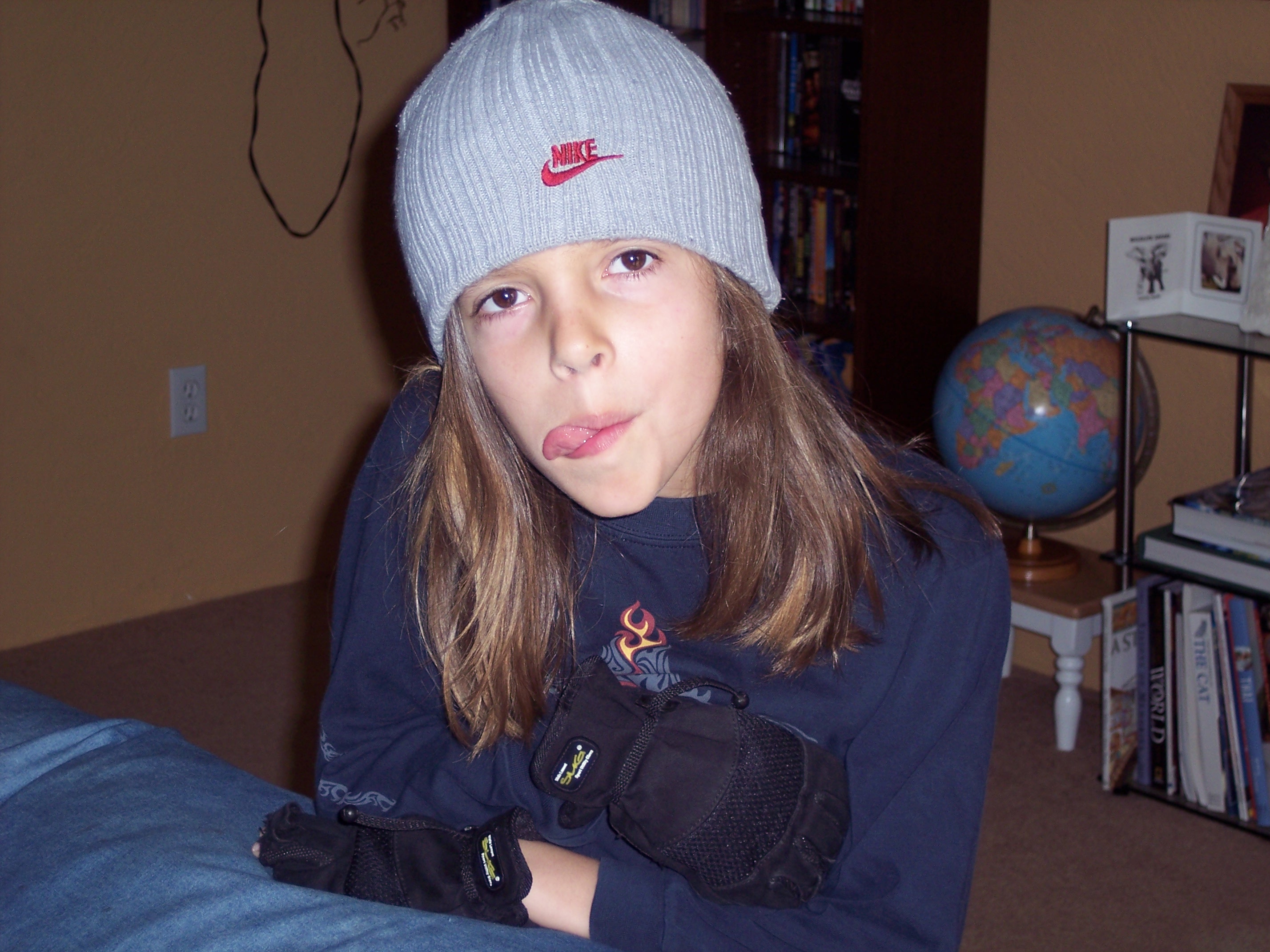 Aidan: Why the heck, Nigel, is your stick in my room?
I overheard Aidan say this last night as I was walking down the hall, and I empathized. I, too, have found Nigel's sticks in many places throughout the house, including the kitchen, the living room, the car, my desk, and my bed. Nigel's stick obsession has probably been lifelong, and to the best of my knowledge, neither he nor anyone around him has ever lost an eye, thank God. I'm not sure where this obsession stemmed from, but it's most assuredly not abating any time soon. And I bet one of the things he loves about Scouts is being able to handle sticks on a regular basis.
But the real reason I'm writing this post tonight is to highlight Aidan. He's been feeling a little like second fiddle lately, aware of all the writing I've been doing about Nigel on this site, even though I'm careful to minimize the screen when he (Aidan) comes in the room. He's been pretty verbal about his feelings, too, accusing me of going easy on Nigel and not being fair, playing favorites. I try to spend as much alone-time with Aidan as possible, let him know how loved and important he is, but I can imagine it must be so hard for him. What's not fair is that he's the younger brother and he always feels like the older brother. What's not fair is that as much as I try to ease the difficulty of him having a brother with special needs, it's still there. And it always will be.
Siblings are the unsung heroes of the special needs realm. Parents, therapists, caregivers, and teachers are openly praised – and deservedly so – for all their efforts with those they work with and care for. But the siblings are not often highlighted, and they should be. Some siblings have had to share a room for years and learned to tolerate and sleep through the noises and habits of someone who doesn't talk, or whose speech is echolalic. Some siblings have gone to the same school and had kids come up to them, many times, to say, "Did you hear what your brother did today?" And in spite of all that and so much more, they take it in stride and learn to love this person who seems so different and strange and often annoying. The siblings know that even if they'd like to poke their autistic brothers in the eye with the very sticks they leave in their rooms, it's just another thing they'll have to live with, and they do. Maybe not without exasperation, but with acceptance nonetheless.
Aidan, I'm so proud of you.